INTERNATIONAL
PASTOR DARRYL WEBB
FOUNDER AND DIRECTOR
HIS WIFE KATHY OF OVER 47 YEARS
ALONG WITH THEIR 5TH DAUGHTER KIANA
.
ALSO HAVE 4 GROWN CHILDREN AND 11
GRANDCHILDREN
THE WEBB'S HAS BEEN IN FULL
MINISTRY SINCE 1979.

THEY WERE SAVED DURING HIPPIE MOVEMENT / THE
JESUS PEOPLE REVIVAL
IN THE LATE 60'S AND EARLY 70'S
PASTOR DARRYL WEBB AS A HIPPIE
THEY HAVE BEEN ON MANY CHRISTIAN TELEVISION
PROGRAMS INCLUDING THE 700 CLUB, ATLANTA LIVE/ TBN
OUTWARD BOUND WITH PASTOR DARRYL WEBB AND THE LIGHT
HOUSE WITH PASTOR DARRYL WEBB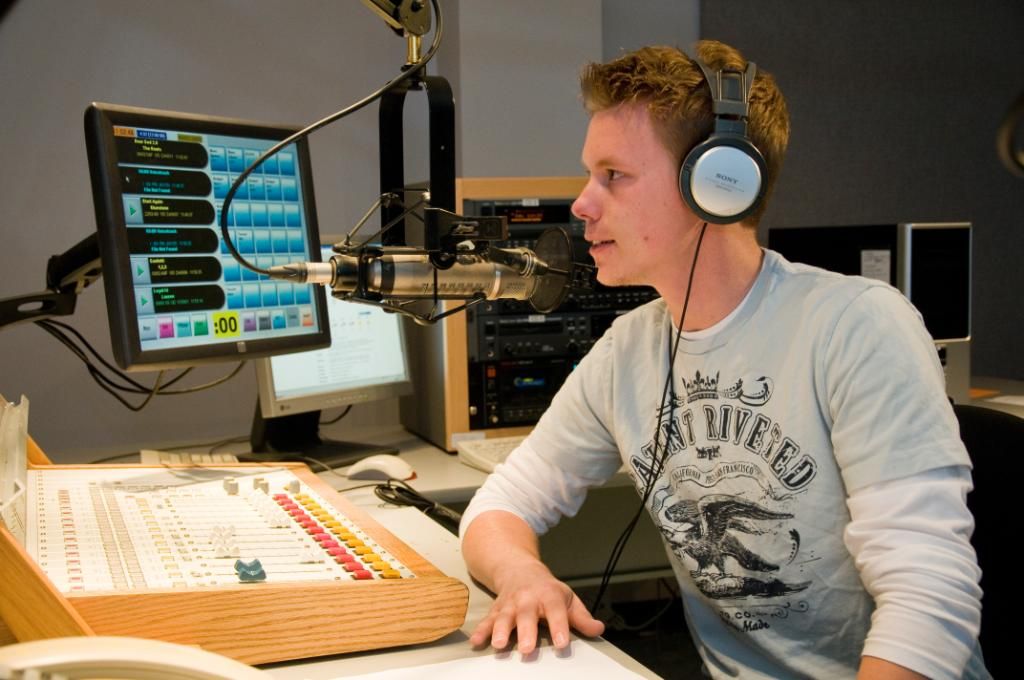 PASTOR WEBB AND HIS WIFE HAVE
MASTERS AND DOCTORATE DEGREES IN
THEOLOGY AND PASTORAL STUDIES

ALSO HONORARY DOCTORATES
RECOGNIZING THEIR YEARS OF WORK IN PACIFIC ASIA
PASTOR WEBB IS FLORIDA AND CARREEBEAN DIRECTOR OF
VISION.EDU
A LOCAL CHURCH BASED FOR PROFIT BIBLE SCHOOL
THAT ALLOWS
THE PASTOR AND THE CHURCH TO HAVE THEIR OWN
BIBLE SCHOOL AND A INCOME STREAM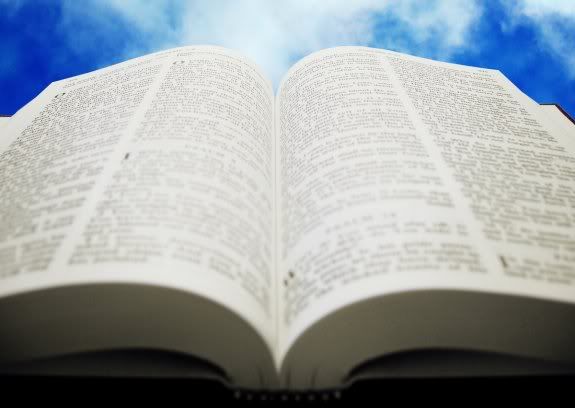 PASTOR WEBB IS FOUNDER AND CEO OF
GLOBAL FINANCIAL SYSTEMS
AND SOLUTIONS
www.globalfs.webs.com

FUNDING FOR THE CHURCH

HE IS A REPRESENTATIVE FOR
VISION INTERNATIONAL PUBLISHING,
PUBLISHING AUTHORS
ASSISTING AUTHORS TO GET PUBLISHED
AND TO SET UP BOOK STORES IN THERE CHURCHES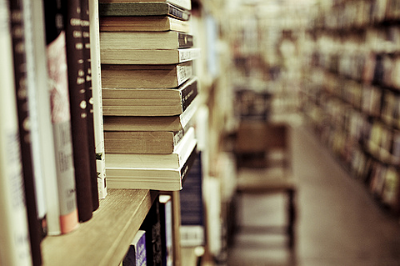 GOD SPOKE TO THE WEBB'S THAT IT WAS
TIME TO COME TO COME BACK TO AMERICA
HE WANTED THEM TO COME BACK AND HELP BRING
REVIVAL TO CHURCHES
THEY ARE JUST BEGINNING IN THAT
THEY HAVE A VERY SPECIAL LOVE FOR YOUNG PEOPLE


THEY HAVE STARTED A CHURCH
LAKE MARY FLORIDA AREA
THE CHURCH IS CALLED THE LIGHTHOUSE
FOR DIRECTIONS CALL
321-274-7367
PASTOR WEBB AND HIS DAUGHTER KIANA ARE ALSO ASPIRING
ACTORS.THEY HAVE ALREADY BEEN IN MANY
COMMERCIALS INCLUDING DISNEY AND SOME FILMS.
The Ministry of Pastor Darryl Webb truly is a big blessing to us here in the Philippines. They were ministering to a lot of people through the 700 Club Asia, going around churches with teams to evangelize and do revival meetings and crusades.
Also has helped out a lot in praying for the sick and establishing relationships with ministerial associations, and having such a wonderful Prophetic ministry on churches and Christian Organizations here in the Philippines.
They also have a ministry with Genesis Incorporation, one of the talent companies in the Philippines owned by Gary Valenciano, a Christian actor, singer, and composer.
Such ministry is worthy of recommendation and acceptance to which any God loving God fearing person will be utterly blessed.
Pastor Darryl Webb surely has touched the hearts of thousands in the Philippines through his ministry.
To God be the Glory for this ministry.
---